Articles • 2020-02-17
ACC are moving away from cheques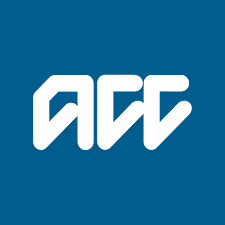 From 1 March ACC will no longer accept cheque payments from their business customers who are able to use alternative payment options. ACC will be contacting every business who has recently paid them by cheque to help with the transition to faster and safer payment options.

ACC will also no longer issue levy refunds by cheque's. If a business customer is due a refund, they will issue a notice informing them of the amount owed, and any refund will be paid automatically into their nominated bank account.

If you are some who pay by cheque, please check out ACC's secure payment options, and make sure you add a bank account to your MyACC for Business. 
For more information contact the office. 
See more Articles items