Articles • 2020-02-04
Xero pricing changes and a plan update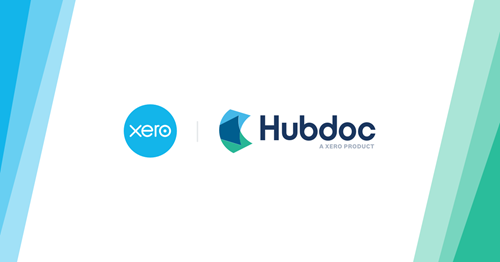 From 18 March 2020, the price of the Xero Starter plan is increasing by $2.50 a month, and Xero Standard and Xero Premium plans are increasing by $2 a month in New Zealand. Xero wants to change the game for small businesses and that's why they're constantly evolving Xero for you. 
Xero's getting even better – with Hubdoc
On 18 March 2020, you'll be able to automate more admin tasks and say goodbye to manual data entry. That's because Hubdoc, which has a retail price of $27.50 a month, will be included in Starter, Standard and Premium plans.
Xero acquired Hubdoc in 2018 to make Xero even more beautiful. With Hubdoc's world-class data capture technology as part of your day-to-day toolkit, you can:
Easily capture bills and receipts – Hubdoc makes it easy to upload documents using your desktop, mobile device, email or scanner. 
Let Xero do your data entry – Once documents are uploaded to Hubdoc, the key data is automatically extracted and synced to Xero as accurately coded transactions. 
Enjoy one-click bank reconciliation – Xero then matches these transactions to the bank feed for one-click reconciliation. 
Go paperless – All your documents are searchable and easy to access from anywhere in the world.
By automating admin tasks, you can spend less time managing documents and more time doing what you love.
Have a look at this Hubdoc page for more information.
See more Articles items