COVID-19 • 2020-08-17
Mandatory contact tracing for NZ businesses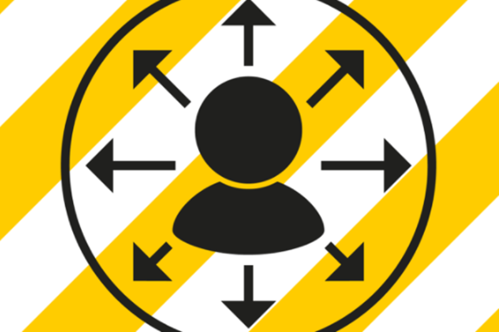 In order to help prevent the spread of Covid 19 in New Zealand, the government now requires businesses to have QR code posters to support contact tracing.
From 12pm on Wednesday 19 August, all businesses and services providers are required to display the official NZ COVID Tracer QR code posters in prominent places at or near the main entrances of each of their premises.
The posters are free to create. You will need a separate one for each of your premises or unique locations. All you need is your driver's licence, address and contact details.
See more COVID-19 items