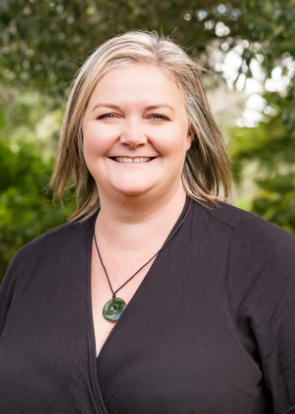 Islay Cowles
Practice Manager
Tel: 09) 4027 926
Email: islay.cowles@pkfboi.nz
Professional Experience
Islay joined the PKF Paihia family in September 2018, bringing five years' experience in banking to the team along with her friendly 'can do' attitude.
A Bay of Islands local, Islay grew up on a farm in Kawakawa and now enjoys the community as a mum-of-two with her husband.
A business owner herself, Islay understands the hard work it takes when juggling family life, and enjoys being able to relate to many clients and help where she can.
When she's not in the office you'll find Islay fishing, baking, enjoying a glass of vino or spending time with friends and family.
Return to directory