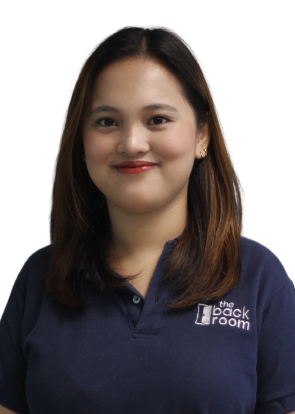 Keeana Meneses
Marketing Manager

Professional Experience
With over 5+ years of navigating the digital marketing and social media realms, Key joined the PKF family in May 2022, initially championing the cause for five PKF branches. Swiftly rising through the ranks, by early 2023, she had transformed into a national resource for PKF New Zealand.
Before weaving her marketing magic at PKF, Key danced through various industries – marketing agencies, real estate, manufacturing, retail, and beyond.
Key is the driving force behind our engaging content, timely updates, and captivating graphics. Her expertise extends beyond the surface, delving into the realms of analytics, data analysis, and strategic influencer partnerships.
When not immersed in the digital realm, Key's guilty pleasures include binge-watching TV shows, movies, and Korean dramas. Yet, she seamlessly balances her screen time by frequenting adorable local cafes, perpetually on the lookout for fresh hobbies to dive into. 
Return to directory