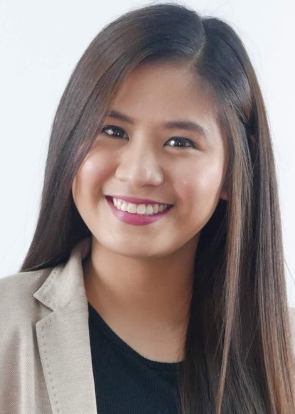 Kimmy Garcia
Client Service Administrator
Tel: +64 9 402 7926
Email: kimberly.garcia@pkfboi.nz
Professional Experience
Kimmy joined the PKF Paihia family in January 2023, bringing 6 years of experience in customer service industry.
Prior to working with PKF, she has experience working in a manufacturing company in Asia as an Executive assistant and in a real estate company in Australia as an Administrative Manager.
Outside of work, Kimmy loves to eat and travel with her family. She's a massive fan of the beaches.
Return to directory