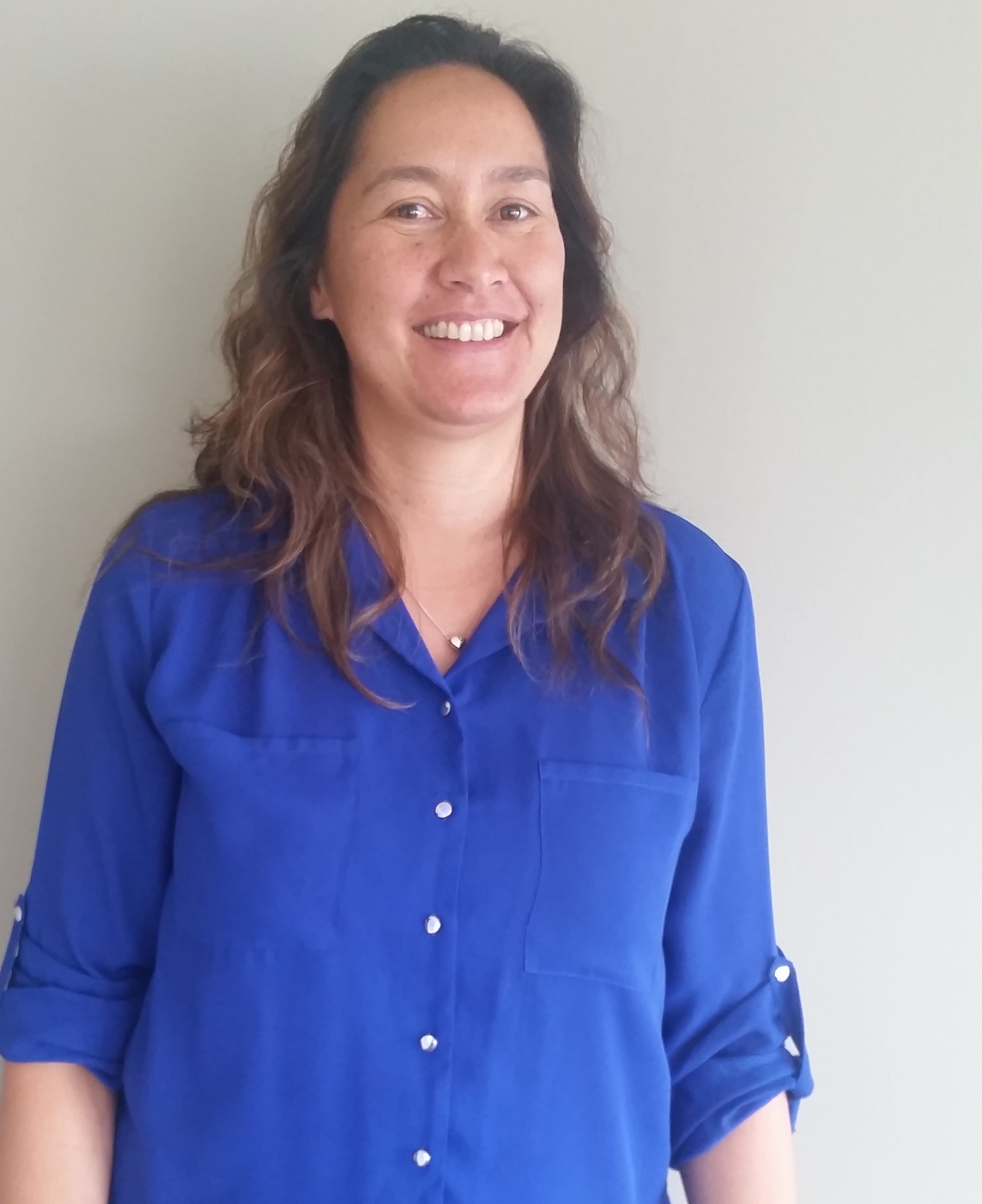 Wendy Ballantyne
Client Manager
Tel: 09) 4027 926
Email: wendy.ballentyne@pkfboi.nz
Professional Experience
Wendy Joined the PKF team in May 2017, a Northland local, Wendy enjoys the views Matauri Bay has to offer.
Prior to working with PKF, Wendy has experience in the hospitality industry including managing holiday accommodation. Wendy also recently gained the NZ Diploma in Business.
Having 5 kids and 4 step kids a work life balance is the most important thing for Wendy as she loves spending time with family including their pet dog.
Wendy loves all things outdoors, fishing, boating, and she try's her best at gardening.
Return to directory